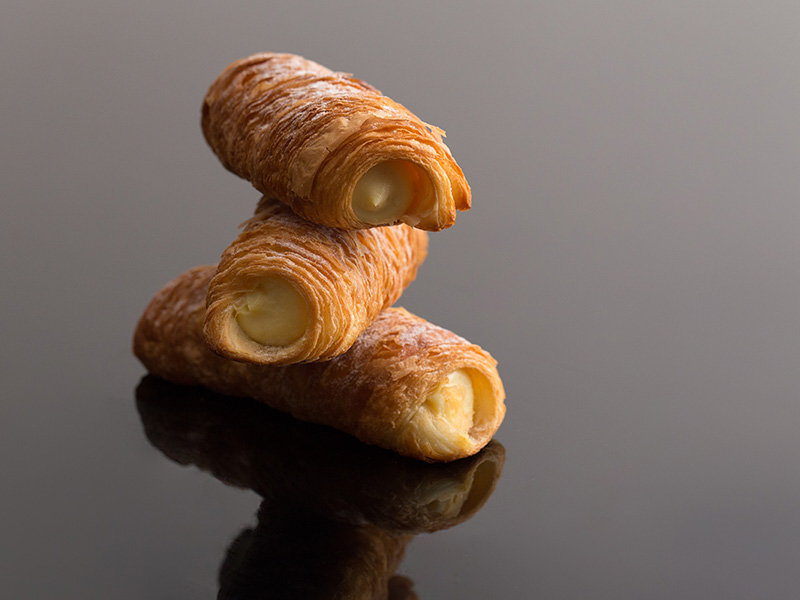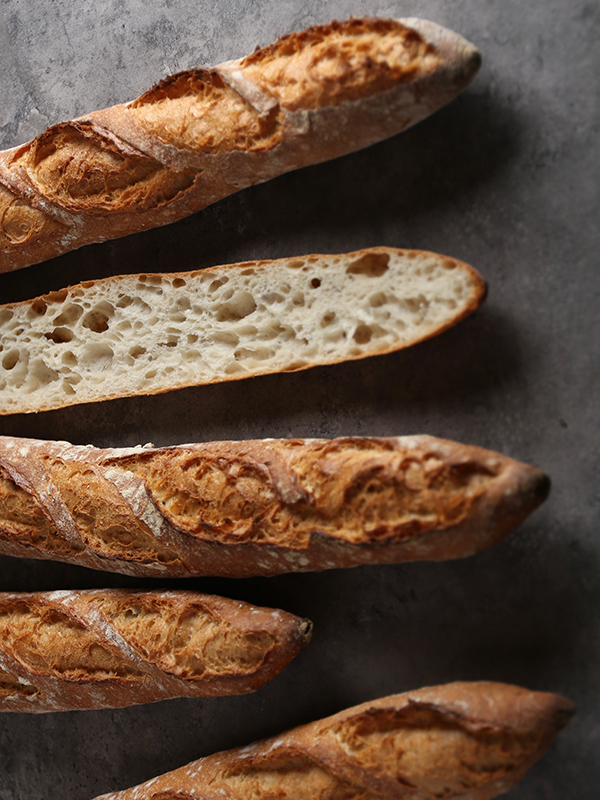 The heart and soul of Lavender – our bakery uses traditional techniques with modern technology, imported Japanese flour and natural yeast starters for all European bread selections and Asian bun varieties. We believe classics such as a piece of well-made baguette or croissant are the simplest and yet most technical to master. You will often find international master chefs working with our inhouse team to better our skills and to exchange knowledge on the world of baking. All pastries are made layer by layer using high quality premium butter. There are no added preservatives and/or artificial fillers in all our products.
An array of cakes from classic to innovative flavours, handmade Belgian chocolate ganache, steamed puddings, and a plethora of macarons using only high quality ingredients await you daily at Lavender Pâtisserie. Various cookie selections, traditional cake lapis, kayas and fruit jams are handmade daily and been made popular by locals and fans abroad. We minimise our carbon footprint by using high quality, local ingredients whenever possible. Our signature pineapple tarts, pineapple jam and cranberry pineapple tarts are proudly made with premium pineapples grown in the state of Johor. For special occasions, we welcome creative ideas for bespoke cakes. For existing cake designs, please visit our branches listed below for album viewing. Our region celebrates various festivals and holidays throughout the year, please refer to our homepage for seasonal products for gift-giving and celebrations.
Gifting is a great way to strengthen bonds and celebrate milestones. We would love nothing more than to be a part of your precious moments! There's something for every occasion. Learn more about our Full Moon Gifts and Wedding Gift packages below.
(10am to 10pm daily except Taman Pelangi 9am-10pm daily)